Scalp Micropigmentation
Scalp Micropigmentation offers a non-surgical alternative to hair restructuring treatments. Specialised needles implant coloured pigment into the scalp to replicate hair follicles, create densification and camouflage hair loss.
It offers a successful outcome for many patients experiencing male and female pattern baldness, receding hairlines, crow hair loss, and long-term Alopecia. It can also be used to camouflage scars on the scalp.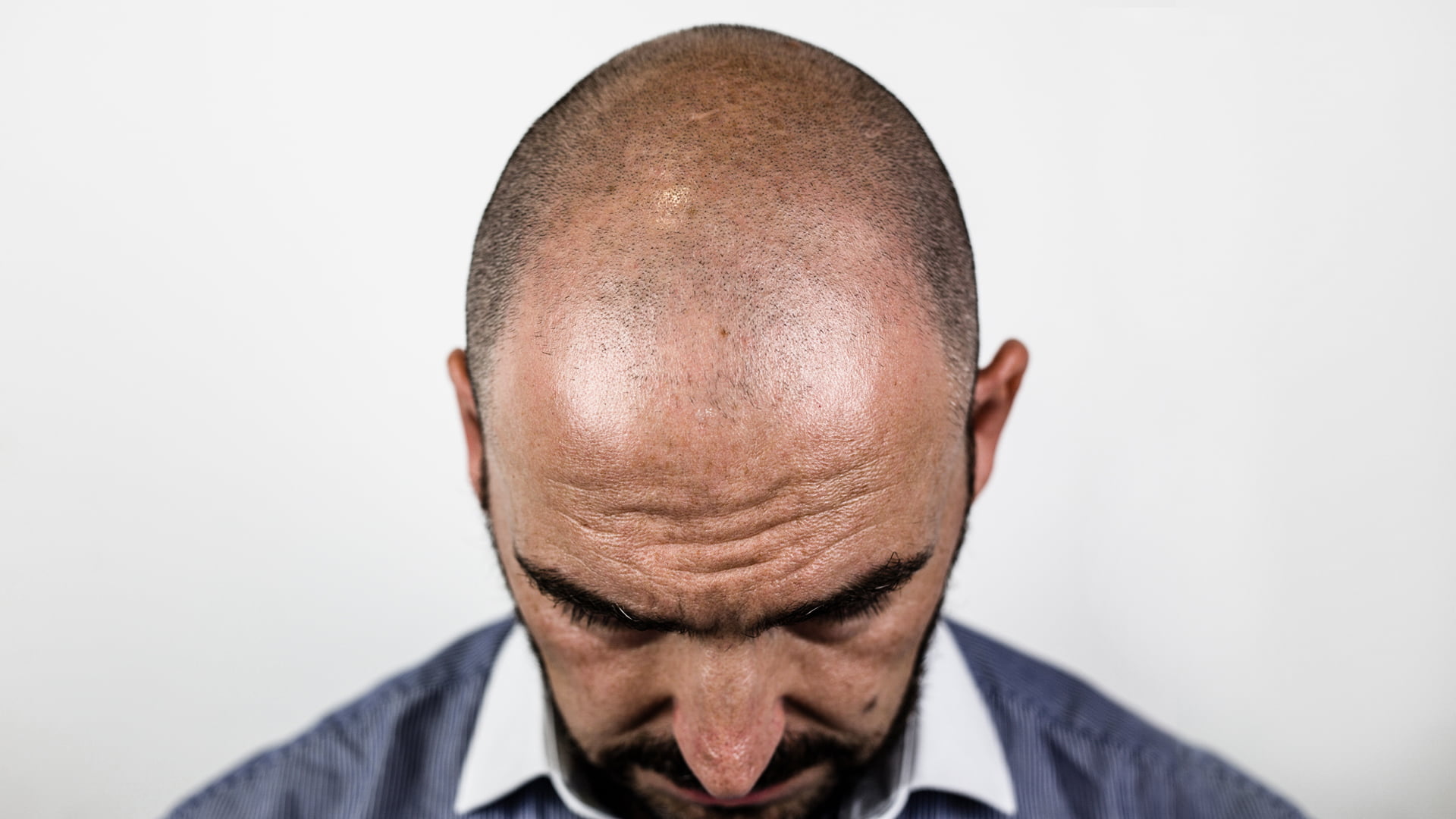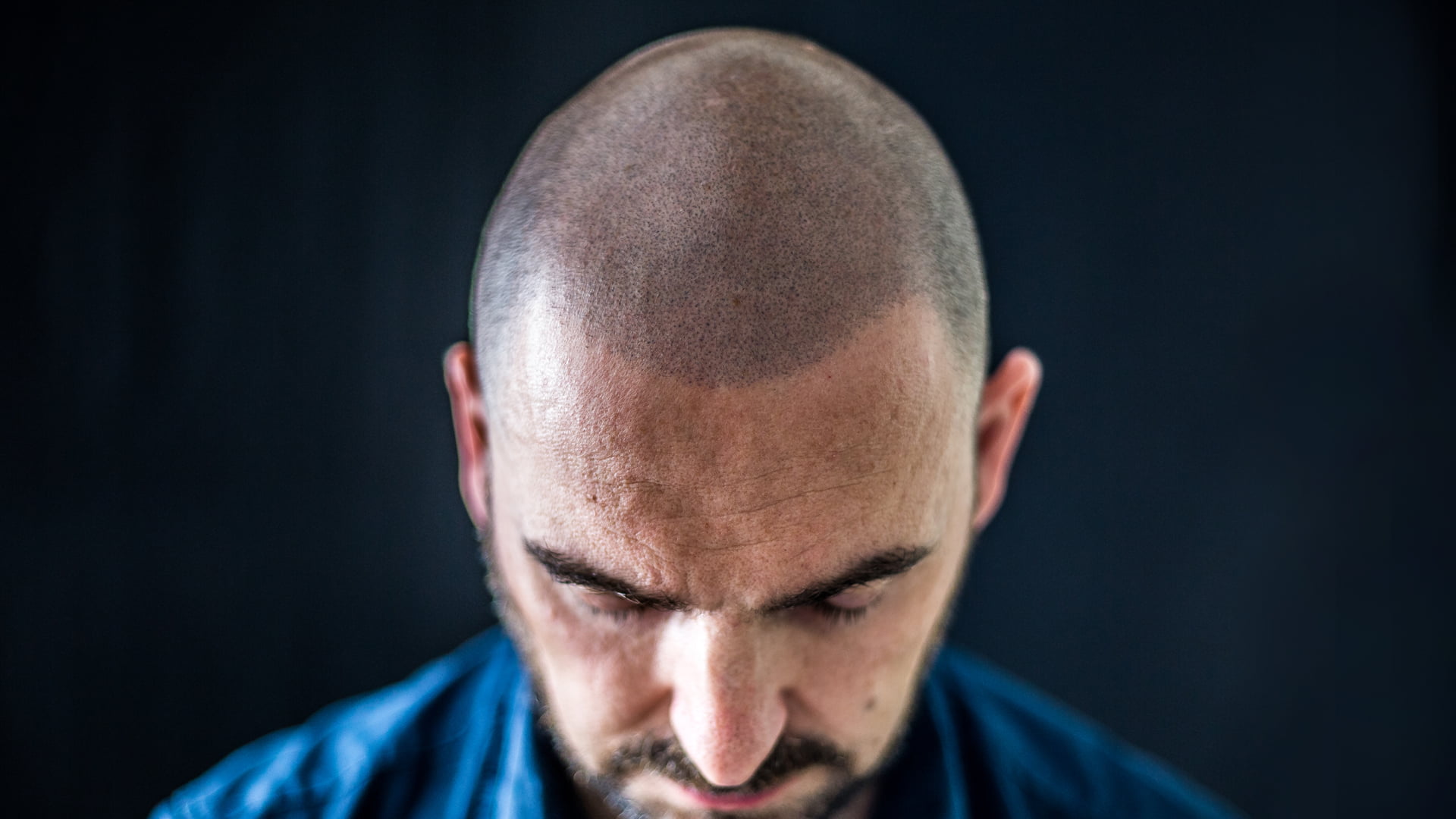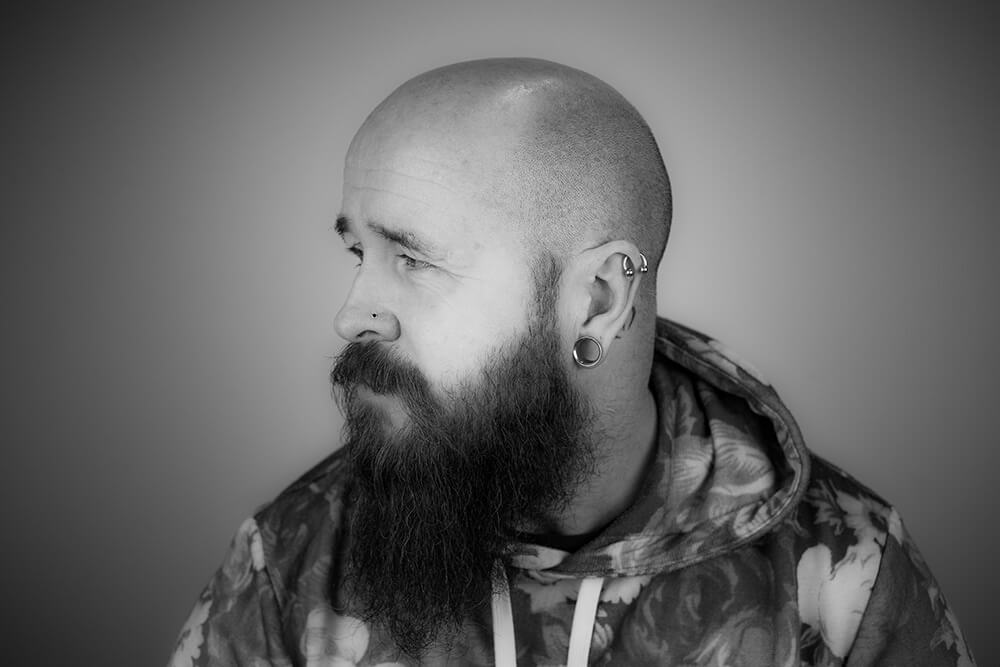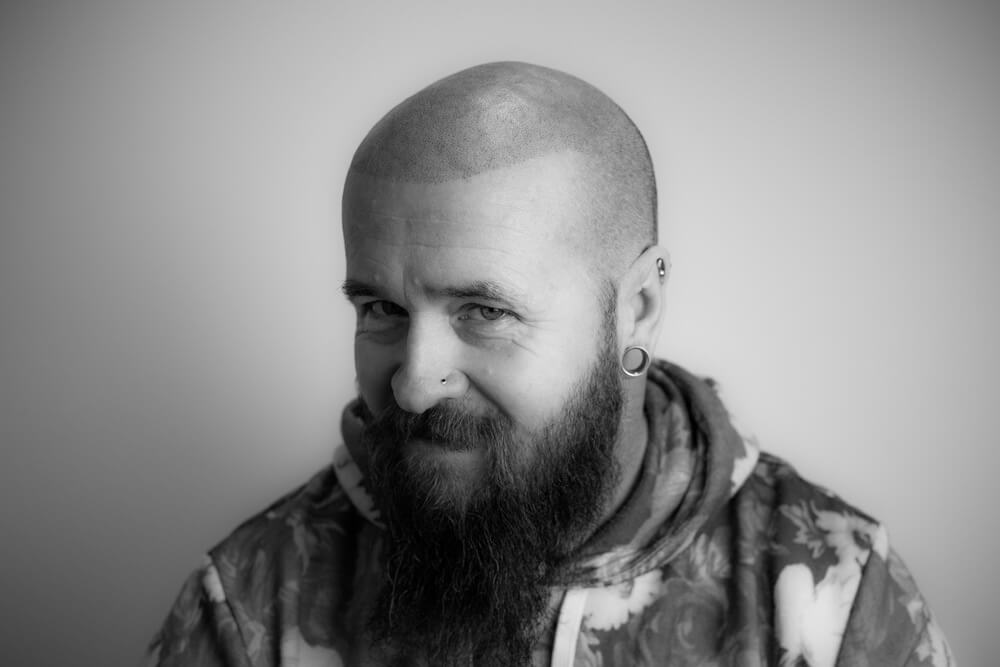 Our skilled team is made up of highly qualified technicians who perform and conduct training in Scalp Micropigmentation meaning they are the 'best' in the business. We not only use Scalp Micropigmentation for cosmetic purposes but for medical reasons too, allowing clients to increase their confidence and well-being.
All of our treatments require a consultation before booking the actual procedure. This is the stage where we work with you to design the perfect treatment. Your technician will sketch in detail the proposed outcome with cosmetic pencils – this sketch can be amended as many times as needed until you are completely satisfied with the suggested result.
We will answer any questions you may have and help you understand what Scalp Micropigmentation is from a technical and medical perspective. Your technician will also administer a sensitivity patch test to ensure you are not allergic to the pigments used for micropigmentation. The consultation is the first step in understanding what is possible from expert technicians, and deciding how to move forward.
The aftercare for Scalp Micropigmentation is minimal and daily activities can be resumed immediately. Full explanation of the aftercare will be discussed during the consultation and after treatment.  As everyone is individual, a course of up to four treatments may be necessary to achieve your desired result.
Discuss treatment options and book a free consultation on 01455 203194 or complete your details below: